Launched at Clarke Quay in 2018, Holey Moley Golf Club has attracted many guests over the years for an exciting round of mini golf accompanied by cocktails in a quirky space.
Unfortunately, Holey Moley's parent company – Funlab – announced in a Press release that the mini-golf and party area will close on September 30. The closure of Holey Moley is due to the redevelopment work at Clarke Quay. After discussions with CapitaLand, there is no viable long-term site available for Holey Moley to continue operations.
Funlab CEO Michael Schrieber said in the statement, "We would like to thank the thousands of customers who have visited us over the past four years since opening, and the fantastic staff who have worked during this time."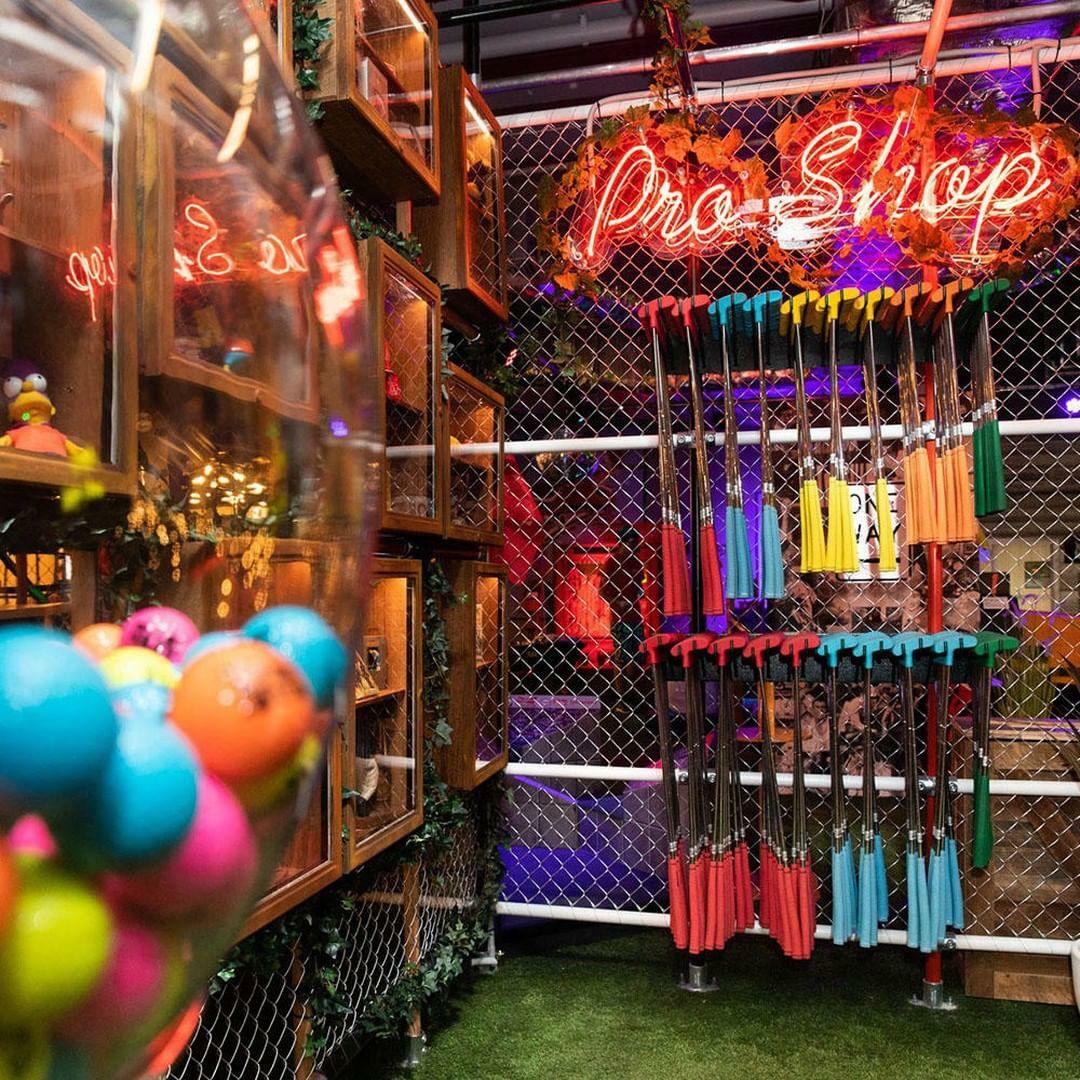 The last tee-off day for Holey Moley will be September 30. So gather your friends and have fun at this popular spot that pays homage to different pop culture references like the The Simpsons, HEY and Pac man.
Interestingly, staff at the Clarke Quay site will have the option to relocate to other Funlab sites in Australia and New Zealand upon closure.
READ MORE: